Womens High Waist Cotton Full Length Ankle Leggings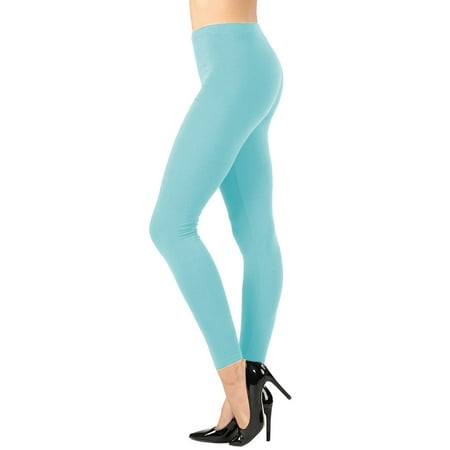 Comfortable full length leggings great for any active wear or also for layering. Soft cotton fabric with spandex for stretch. Lightweight with an elastic waistband. High waist leggings great for work out at the gym, running, or as a layer to hide under garments.
Fabric: 95% Cotton | 5% Spandex | Comfortable Premium CottonElastic Waistband | High Waist | Stretchy | Not See ThroughFull Length | Breathable FabricMachine Wash Cold | All Day Comfort Small Waist: 25", Inseam: 27" | Medium Waist: 27", Inseam: 27.5" | Large Waist: 29", Inseam: 28" | XL Waist: 30", Inseam: 28"
You May Interest Other Products