Funko Pop! Anime: Sailor Moon - Uranus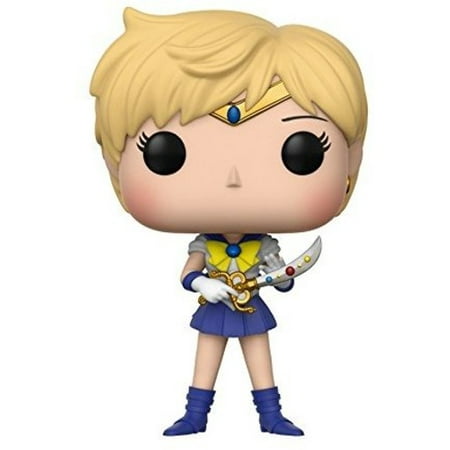 From the Anime Sailor Moon, it's Sailor Uranus as a stylized vinyl collectible figure. Stands 3 3/4 inches tall and comes in a window display box. For collectors, collect them all!
For ages 3+Vinyl collectible figureStands 3 3/4 inches tallComes in a window display boxCollect them all!
You May Interest Other Products